Model:SJ-MBD
Features:
1. The whole lamp of the lamp has high luminous efficiency, and the luminous flux is more than 110lm / W; The light efficiency is 10-20% higher than that of similar products in the market;
2. It has the characteristics of anti-corrosion, dust-proof, anti-static, anti rust, non dust adhesion and easy cleaning. It is as bright as new for long-term use;
3. External constant current isolated power supply, fast startup, no stroboscopic and no noise;
4. adopt shock resistant and anti aging MITSUBISHI PMMA light guide plate, which has the characteristics of soft light, high transmittance, strong corrosion resistance and strong impact resistance.
5. Bright and uniform: bright light is output in full plane, with wider luminous angle, no dark area and glare;
6. Ultra thin and ultra light: professional structure and appearance design, ultra-thin and beautiful, more convenient installation, and can effectively prevent dust from falling into the clean room from the installation place;
7. Pure aluminum frame, good heat dissipation and longer service life of lamps;
8. Simple installation: without opening, it is directly fixed on the ceiling with self tapping screws, or it can be installed with steel wire rope.
■Product picture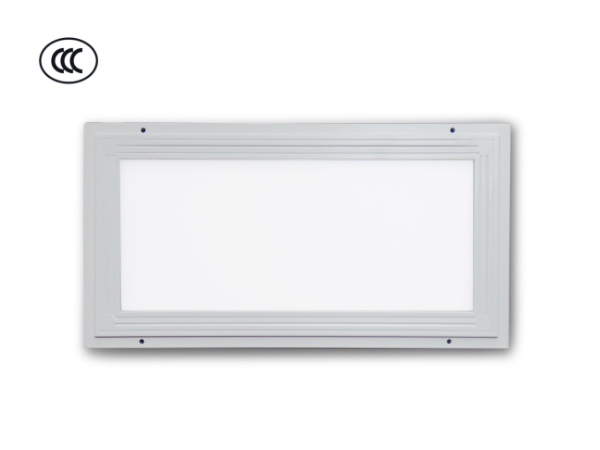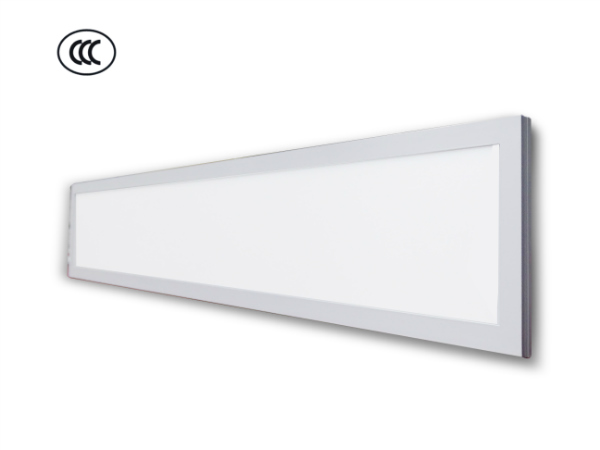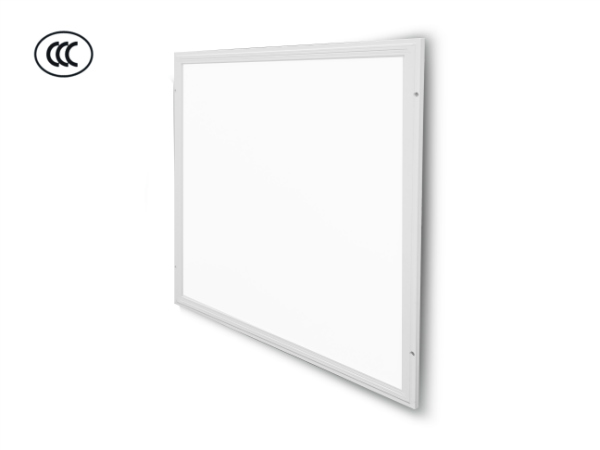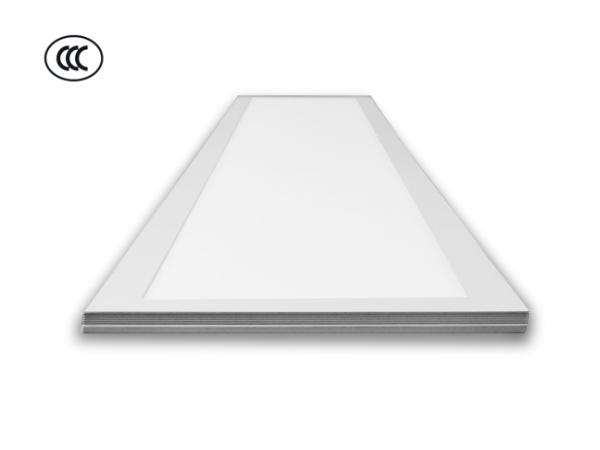 ■Specifications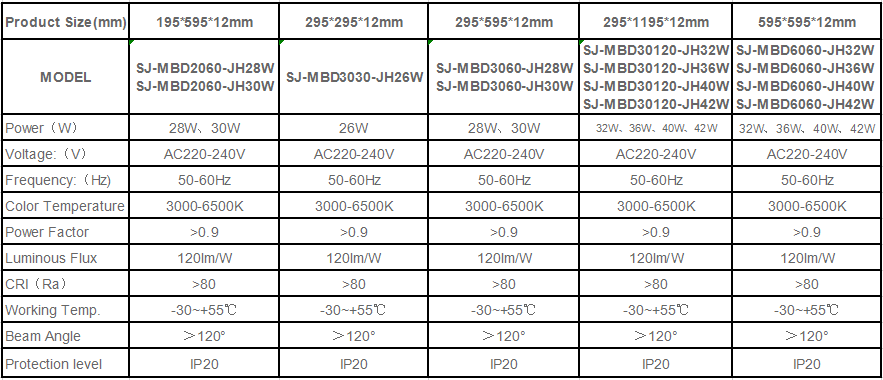 ■Application site
It is used in high standard dust-free clean room. It is applicable to data center machine room, electronic factory, pharmaceutical industry, biochemical industry, food processing industry, etc. all areas requiring purification can use such purification lamps for lighting.